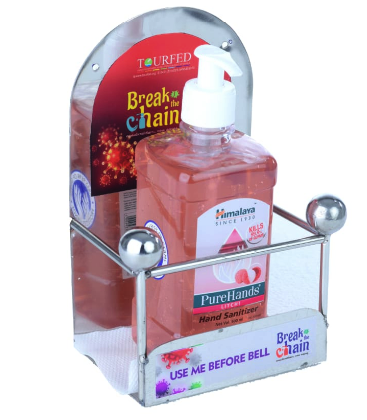 Tourfed has launched – Hand Sanitizer with Stand to support the "Break the Chain" campaign to fend off the Covid-19 spread.
This campaign is to sensitise the public about the mandatory need for keeping personal hygiene to prevent the spread of virus.
Tour More Save More
Tourfed is a Government of Kerala initiative rolled out by the Department of Co-opertation for providing various hospitality services across multiple domains. Our mission is to provide low cost, value for money tour and travel operations across destinations both inbound and outbound to all our customers with top-notch quality at its heights. With us you will enjoy the benefits , security and convenience of escorted travel, an expert Tour guide, a greater choice of activities and excursions and longer stays in key cities so that you can truly immerse yourself in the local culture.